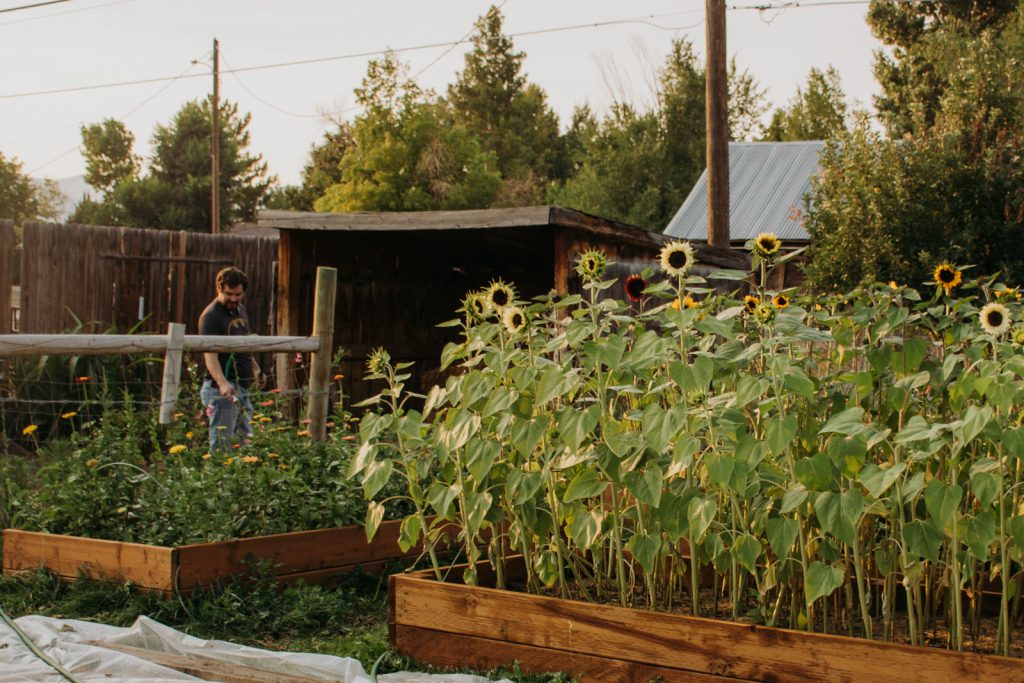 When I first decided to really go for my dream to start a backyard flower farm, the process was seriously daunting. There was so much to learn and although my knowledge of cut flowers was growing, it was still pretty bare bones. As I worked hard to get my farm up and running those first few months, I had to spend my time divided pretty equally between three pursuits: 1) actually growing the flowers and doing farm-related chores, 2) doing the behind-the-scenes work on the business such as social media posts, spreadsheets for taxes, etc., and 3) researching like crazy so that I could act like I knew what I was doing.
RELATED: Lessons Learned From My First Year of Flower Farming
Below are the sources that have proved invaluable to me (especially in that first year of growing), and they are still things I refer to often, sometimes daily. (And by all means, if you know of more that I haven't included here, please comment below and tell me about it!)
I've purposely tried to only include the absolute most helpful resources that I use regularly, so know that these are places that I've gone to again and again when I have a question or need help!
Note: There are affiliate links to products and books mentioned below.
Blogs and Websites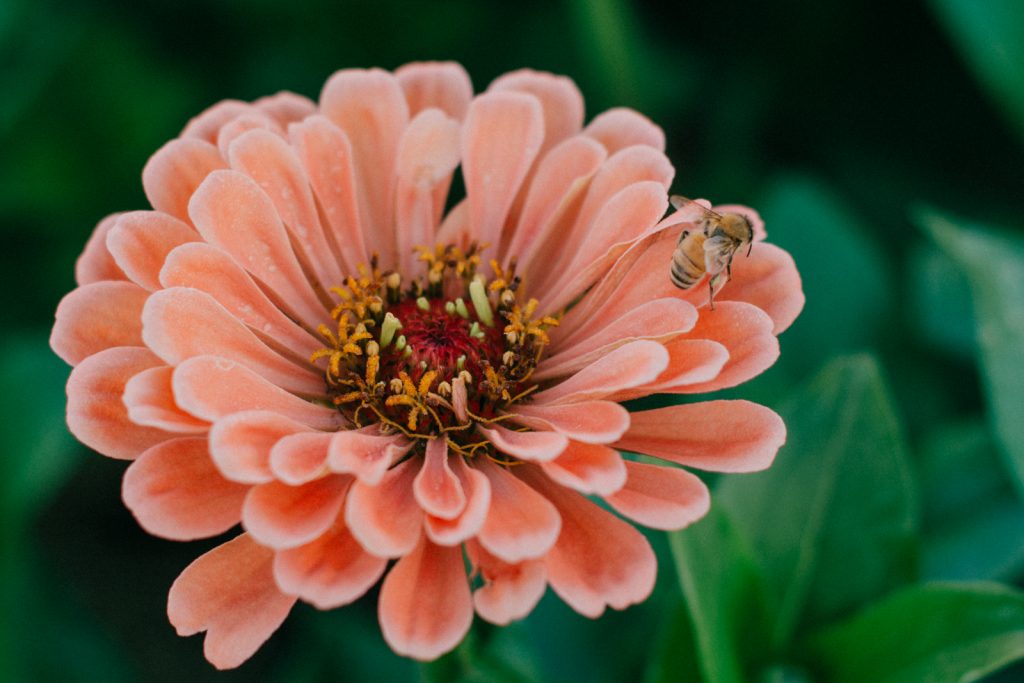 YouTube
Oh YouTube, if Floret Farm is the reason I started dreaming of a backyard flower farm actually being a thing, you were the reason I quickly became obsessed with the idea. The flower farmers below have all been enormously inspiring to me, and I owe a lot of the quick tips and tricks I've picked up over the past year to them. (Confession: I also regularly watch replays of their old videos while I seed sow or do other farm-related things just to feel like I'm in good company with people who understand what it's like.)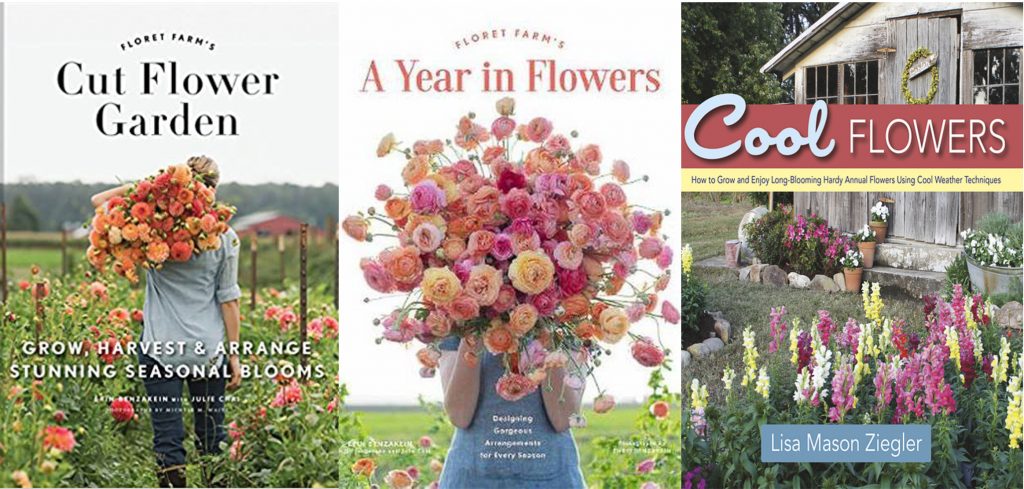 Books
I plan to do a whole huge post devoted just to all the books I love on flower farming and floral design, but for this post, I'm just going to narrow it down to my top three must-own books, which I refer to pretty much almost every week:
Miscellaneous
If you have any questions or other resources you know of, make sure to drop a comment below!!